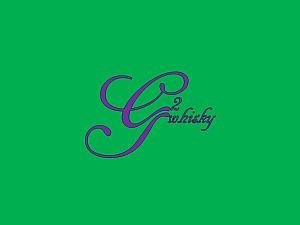 Welcome to g2whisky: Scotch, Spirits and other tasting events and information. Lifestyle and Luxury. For Brand exposure/marketing to Ontario and/or Canada please contact via email.
Follow the twitter feed below or follow me (@2whisky) and the newsletter will be out shortly and please subscribe and let me know what type of items or features you would like to see.
Currently the website has a Calendar of Events, which has local tastings and is expanding across Canada and the U.S. with other International events being lists.
What's to come? Summary of how to learn about Scotch, Whisky and other spirits, what distilleries are there as well as what may be offered regarding their brand(s), tours (physical and virtual), memberships and newsletters, social media presence and other features.
So, if you find the information interesting please sign up for the newsletter and let me know a little about you, your likes and where you live.
Cheers,
Gerald